The marijuana Affiliate program is one of the biggest and newest opportunities for affiliates marketers to earn money. These are the products are new to the market so they have a great opportunity to get more sells. That's why they are one of the most successful programs to choose. But first, let me discuss these questions below.
What is Affiliate Marketing?
Affiliate marketing is a consumer-driven program by which you need to provide customers to specific online stores which you are promoting through any source. For the stores which you are promoting, they give you a certain amount of commissions on each sale.
There are lots of companies to choose from the Internet. There are also plenty of stores as I mentioned but you need to choose the best stores means which will give you more earnings.
Why Marijuana Affiliate Programs?
If you are a blogger having weed/cannabis related blog  or YouTuber  or Influencer on cannabis/weed then you can go for the Marijuana Affiliate programs because these programs can give you more sells as well as commission because per sale profit is hugs.
The marijuana industry looks like the fastest-growing job market in the country.

 The global cannabis industry has the potential to grow to $130 billion in annual sales.
So it is a really very good opportunity to enter the Marijuana Affiliate programs.
1. I love growing marijuana: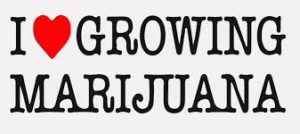 They are the world's one of the finest seller of Marijuana Seeds. They sell lots of different kind of seeds you can have interested to share with your visitors although it also sells CBD products. So you also have the option to promote them.
Hern Approach Affiliate Signup Details:
They give a really good commission rate of 20% on each sale. And they are providing payout after $20 on the account. They give payout every month.
Affiliate signup link: https://www.ilovegrowingmarijuana.com/affiliates/
Coupon Site: Not allowed
2. Peak 420: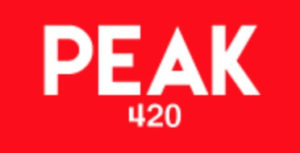 Peak 420 is a Canada base Marijuana seller who sells lots of different kinds of products like CBD goods, Weeds, and more edible products. They also have a good range of Vape products. So if you have visitors from Canada then you definitely can join them.
Peak 420 Affiliate Program Details:
Affiliate link: https://peak420.ca/affiliate-program/
They give 20% per sale base commission on every time your visitors buy anything from your link. You also get payout each month through Paypal.
3. Herb Approach: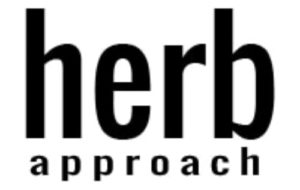 Herb Approach is the  best canada based online trusted sources for cannabis seeds, marijuana, The suppliers supply the best products in the industry. The site is continuously growing and bloggers promoting cbd and marijuana have good chance to make good commission
Herb Approach Affiliate Signup Details:
Commission: 20% of the order value
Payment Via: Paypal
Affiliate link: https://herbapproach.com/affiliates/
PPC: Not allowed
Coupon Site: Allowed 
4. Crop Seeds King: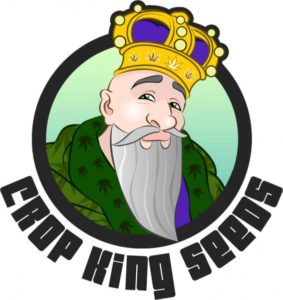 One of the largest supplied of cannabis seeds and marijuana in USA and Canada. This trusted brand has large variety of seeds. Bloggers and website owner can earn somewhere between $3000+ a month. Start promoting to earn a high income
Crop Seeds King Affiliate Details:
Signup link: https://affiliates.cropkingseeds.com/
Payout: 20% Pay Per Sale
Payout: Via Bank Transfer
Coupon Site: Not allowed
5. Industrial Hemp Farms:

Again a trusted source to get hemp flowers, strains & seeds. There is a huge opportunity to promote the Industrial hemp farms products. Team is very supportive and timely payments.
Industrial hemp farms affiliate details:
Sign Up link: https://industrialhempfarms.com/cbd-hemp-flower-affiliate-program/
Payout- Between 10%-30%
Payment: Bank Transfer, Payoneer