Eyewear like Sunglasses, Contact lenses, designer spectacles, reading glasses more or less have become part of fashion statement. There is growing opportunity in this area for fashion and lifestyle bloggers. A recent study shows that more than 80% youths are buying sunglasses and more eyewear products online or searching for product price online in different websites. Online Eye Wear market is reaching almost $50 million business online.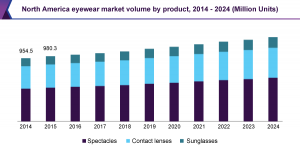 Why Eyewear affiliate program?
By promoting eyewear from different merchants you can earn upto 20-25% of commission on each product. If you have a content based site merchants will be more than happy to partner and will also share exclusive codes and banners. Few merchants are very specific that these products should not be promoted in coupon sites. 
Keywords to rank for:
Best Eyewear Affiliate programs online:
Firmoo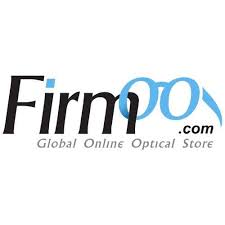 Firmoo is one of the best Eyewear sellers in the world. As they are popular for their affordable range of products they offer. They have a wide range of variety from fashion sunglasses, prescription/ non prescription glasses, polarised sunglasses, kids sunglasses.
Why You should promote Firmoo?
The low cost of products at good quality, trendy sunglasses will increase conversions. Firmoo as brand is very famous in youth who often shops online.
Affiliate Program details for Firmoo:
Swanwick Sleep

 They claims to sold 75000+ pair and have happy customers all over the globe. Swannies are highly effective in blocking the blue-light from your laptops and mobile phones that disrupt your natural sleep hormones.
Why you should promote Swanwick Sleep?
Swannies have proven record of getting good sleep and is blessing for people struggling with sleep disorder. Swannies is high in demand, promote them and take 8% of commission.
Affiliate Program details for Swanwick Sleep :
Zenni Optical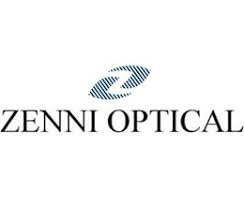 Zennioptical is popular for its fashionable eyewear ranges at affordable prices starting as low as $6. Famous for prescription and sunglasses for men, women and kids. They also have interesting tools to assist you select the frame and learning videos.
Why you should promote Zenni opticals:
For it's stylish and affordable pricing you can get volume sales. Earn commission on repeat sales also.
Zenni optical Affiliate Program Details 
Blenders Eyewear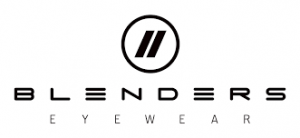 Blenders Eyewear is a San Diego based company who are known for their unique range of Sunglasses. They are shipping their products worldwide from the US with free shipping over $40 price. These sunglasses are famous for Fresh, Vibrant, Comfort at a reasonable price. 
Why you should promote Blenders eyewear:
For its super stylish sunglasses and 10% of commission on each sale. Spread the word and you can make $2K per month easily. Provided you should have good number of social followers targeting the millennials.
Affiliate Program details for Blenders eyewear :