| | |
| --- | --- |
| Keyword | Volume |
| Buy plants online | 4400 |
| Plants online buy | 1000 |
| Where to buy plants online | 590 |
| Best place to buy plants online | 590 |
| Buy indoor plants online | 480 |
| Buy plants online cheap | 390 |
| Buy house plants online | 320 |
| Buy live plants online | 320 |
Introduction- 
Online plants have become increasingly popular among consumers as they offer a convenient and accessible way to bring greenery into their lives. From lush indoor plants that purify the air to vibrant flowers that brighten up any space, the world of online plants offers a diverse selection for plant lovers to explore and enjoy. Below is a variety of reputable online plant retailers that offer their own affiliate programs. These programs present exciting opportunities for you to earn commissions by referring customers to these online plant stores. Explore the featured affiliate programs, learn about their commission rates and program details, and start your journey towards earning revenue by promoting and recommending plants online.
Here are some general statistics on the online plant industry- 
Market Size:
The global online plant market was valued at approximately $1.7 billion in 2020.

The market is projected to grow at a compound annual growth rate (CAGR) of over 12% from 2021 to 2028.
Growth Drivers:
Increased interest in gardening and indoor plants, driven by factors like urbanization, environmental awareness, and the desire to create a greener living space.
Popular Plant Categories:
Indoor plants, including succulents, cacti, air plants, and tropical foliage plants, have been in high demand.

Edible plants and herbs for home gardening have also gained popularity.
Distribution Channels:
Online marketplaces, e-commerce platforms, and dedicated plant retail websites have been the primary channels for online plant sales.

Social media platforms like Instagram and Pinterest have played a significant role in showcasing and promoting plants, driving traffic to online stores.
1. Amazon.com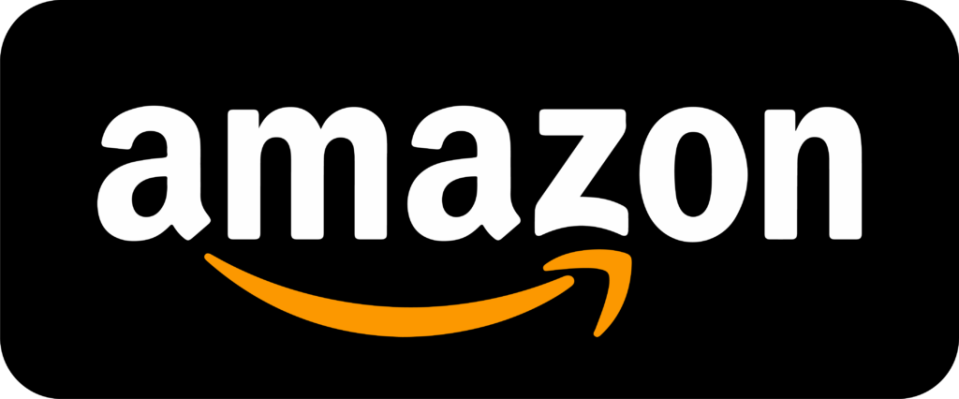 Amazon.com has an affiliate program called Amazon Associates. It allows individuals and businesses to earn commissions by referring customers to Amazon and promoting products on their websites, blogs, or social media platforms. There are wide variety of indoor plans listed on the website

More Details on Amazon Affiliate Program (Category Plants):
Payout: The commission rates vary depending on the product category varies between 1-2%
Network: Amazon has it's own in-house affiliate program
Payment: There are many options from Bank transfer to Paypal
Cookie Duration: 1 session
Join Here Amazon affiliate program: https://affiliate-program.amazon.com/
Note: Amazon has specific guidelines for affiliates to follow, including rules about how you can promote their products, disclosure requirements, and restrictions on certain advertising methods. It's important to familiarize yourself with these guidelines to avoid any violations that could lead to the termination of your account.

2. Plants.com
The website https://www.plants.com/ offers a wide variety of plants including potted plants, which includes hanging plants, house plants, orchids, and more. They have an affiliate program for individuals or influencers interested in promoting their products and earning commissions.
More details on the Plants.com affiliate program:
Affiliate Network: Plants.com has partnered with an affiliate network called Impact to manage their affiliate program. To participate, you need to sign up as an affiliate through https://app.impact.com/.
Commission Structure: 6%
Product Promotion: As an affiliate, you will have access to various marketing resources, including banners, text links, and product data feeds. You can use these promotional materials on your website, blog, or social media channels to drive traffic and referrals to Plants.com.
Payouts: program. Impact offer multiple payment options, such as direct deposit or mailed checks, depending on your location and preferences. You can set your payment threshold and request payouts through impact network.
Join Plants.com affiliate program here 
3. Sunnyplants.com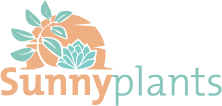 Getting started with the SunnyPlants affiliate program is a simple process. By clicking the "Join the program" button below and signing up, you can easily become an affiliate. Once registered, you can access your Affiliate Dashboard within your account, allowing you to generate unique affiliate links for our products and pages. These links can be placed anywhere you prefer, whether it's on your succulent blog or website. From there, whenever your visitors are directed to our website through your links and make a purchase, you will earn a commission. It's that straightforward!

More Details on Sunnyplants affiliate program:

Commission: 20% on sale
Cookie: 30 days
Payout: Paypal
To join the affiliate program email [email protected]
4. Etsy.com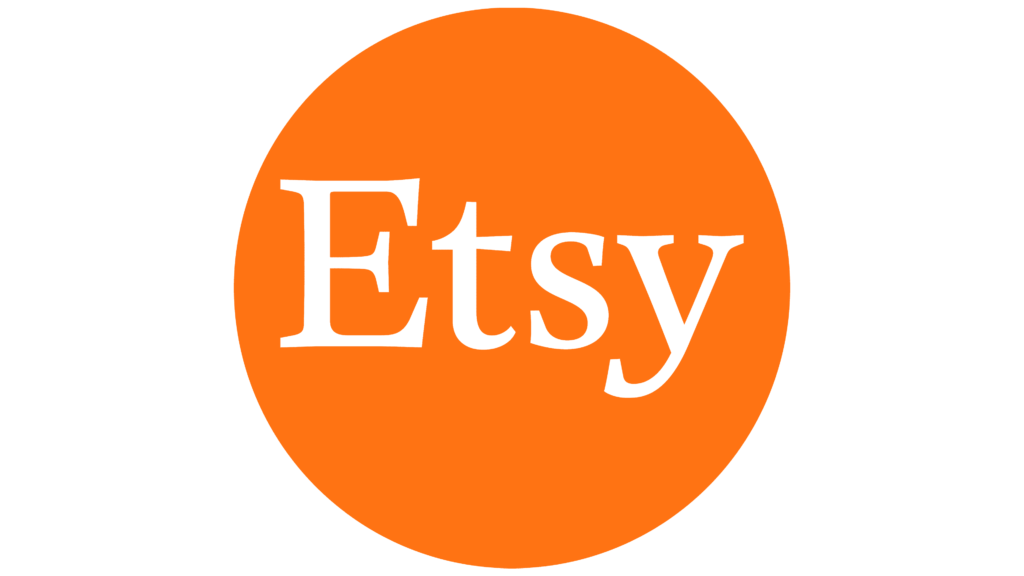 Etsy's platform provides a marketplace where you can find a wide range of indoor and outdoor plants, seeds, gardening tools, pots, planters, and other related items. Etsy also offers an affiliate program known as the Etsy Affiliate Program. By joining this program, you can earn commissions by promoting products listed on Etsy and driving traffic to the platform.

More details on Etsy's affiliate program:

Commission – Each qualifying sale earns a 5% commission
Cookie- 30 days /7 days on app
Affiliate network- Awin
To promote online plants in Etsy join the program on Awin here
5. Naturehills.com


Nature Hills Nursery is an online plant nursery offering a wide selection of trees, shrubs, perennials, and other garden plants. They provide high-quality, healthy plants shipped directly to customers' doors. The Nature Hills affiliate program allows individuals or businesses to earn a commission by promoting and referring customers to Nature Hills Nursery.

More details on the Nature Hills affiliate program:
Cookies- 30 days
Commission- 12%
Dedicated management team
Affiliate network- Shareasale
AOV: $185You can earn a commission on every product sale originating from your website.
Access the newest, most pertinent deals, promotions, and creative materials as soon as they become available.
Receive assistance to enhance your content and maximize your earnings.
Apply here to participate in Naturehills affiliate program 
Also you can reach the affiliate team at [email protected]
6. Gardeners.com

Gardeners.com is an established and reputable online destination for gardening enthusiasts. They offer a wide range of products, including seeds, plants, gardening tools, containers, soil, fertilizers, and more. By incorporating text links, banner ads, or product links on your website, you provide your visitors with the chance to buy composters, garden tools, holiday gifts, seedstarting systems, or any of the numerous groundbreaking gardening solutions available at Gardener's Supply Company, the foremost provider of gardening hard goods in America.

More details on Gardeners affiliate program:
Commission– 8%
Affiliate network– Linkshare
Get regular reports to check on customer's activity at Gardener's Supply and watch the revenues grow.
Apply here to participate in Gardereners affiliate program 
Email: More details contact [email protected]
7. Leaf and Clay

Leaf and Clay provide customers with a diverse range of seeds while ensuring excellent volume and optimal conditions for successful germination.
They also offer an affiliate program that even individuals and influencers can participate and get commissions by promoting and referring customers.

More details on Leaf and Clay's affiliate program:
Commission- Up to 10% commission on all sales
Cookie- 30-day cookie
Average order value- $40
Payment- Paypal or Giftcards
Affiliate network- Refersion
Apply here to join the Leaf and Clay affiliate program
8. Lively root


Lively Root is an online plant retailer that specializes in providing a wide range of indoor and outdoor plants. They offer a diverse selection of plants, including houseplants, succulents, tropical plants, air plants, and outdoor plants. Revenue can be earned by joining their online affiliate program and referring to the platform. You will receive a unique discount code to share, which gains you commission on each referral you send through the code. You can get more details on the affiliate program here

More Details about Lively root's affiliate program:
Commission- upto 20% commission
Participation fee- Free to join
Approval period- 48 hours
Payout period- 30 days
Affiliate network- Awin